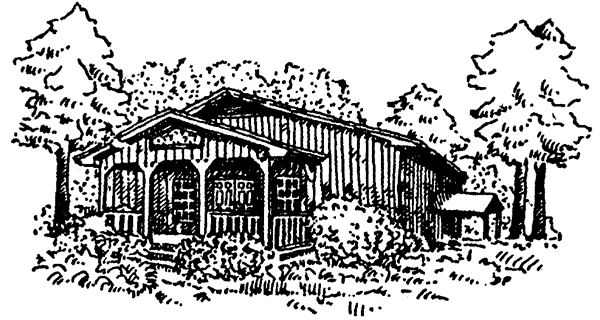 Instituted: October 11, 1965
Chartered: April 20, 1966
Dinner:
Second Tuesday of each month at 6:30 p.m.
Stated Communications:
Second & Fourth Tuesdays of each month at 7:30 p.m.
For information regarding our Communications (Stated and Emergent), please visit our meeting page.


Winter, 2018
Greetings Brethren,

As we begin a new year, it is with pride and a sense of great gratitude that we all should share in the installation of the 2018 Officers. Congratulations fellow officers, now let's get down to work!

First, a "Thank You" to The Most Worshipful Grand Master, Speed Hallman for an exemplary installation and the officers and members for having their loved ones in attendance. A very grateful "Thank You" to the members of James B. Green Chapter #352, Order of the Eastern Star for providing a spectacular meal afterwards.

Looking toward spring we have a couple of events that are highlights. We have upcoming degree work, we have attended a district meeting veiled as the Grand Master's Official Visit and we have our Annual Spring Chicken BBQ on Friday April 27th.

We are also proud to have among our own, the current Potentate of Amran Shrine, Bob Dowen, who was to be installed on January 20th 2018. Due to some weather events, sometimes things get moved but Worshipful Brother Bob was ultimately installed and we wish to congratulate him in his post and look forward to supporting him during his year.

I look forward to seeing each of you at our regular communications and social events throughout the year and challenge you to make that extra effort to reach out and stay in touch with a Brother you may not have seen around lately. I understand we are all busy, but by supporting each other, we can strengthen the unity that we have among the Brotherhood and enjoy the Fellowship with each other and our families.

Please check the calendar on our website and stay current on activities. I look forward to spending time with each of you. Have a safe, blessed and prosperous 2018.

W:.B:. Terry Washam, Master
James B. Green #735 A.F. & A.M.
---
Celebrating 50 Years!
In 2015 we marked the 50th anniversary of the creation of our lodge. See our History page for more infomration!